The Ranch Hand Cabin

Enjoy comfortable lodging for up to eight guests in our recently remodeled, family-friendly 3-bedroom, 1-bathroom ranch hand cabin. The cabin is fully furnished and features a kitchen and living room with stunning views of Farlee Ranch. Relaxing in the cabin, you'll enjoy the splendor of sunrises and the glorious sunsets over the pristine lands of the Cheyenne River Lakota Sioux. With your Buffalo Road vacation lodging, we offer a complete menu of family style dining with an emphasis on Native American cuisine.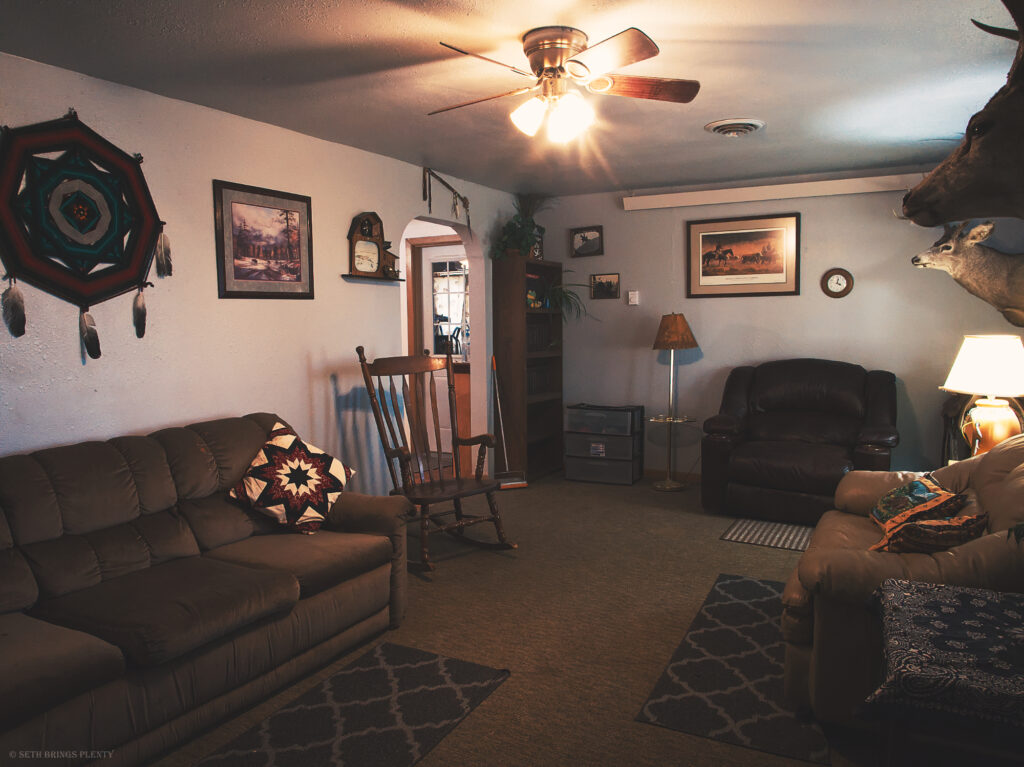 Customizable Vacation Packages

We will work with you to make your dream vacation come true! We offer a range of packages, but are able to customize your stay to fit your budget. We encourage you to get in touch with us so we can discuss how to make your Buffalo Road vacation an experience of a lifetime.
Booking is open from May – October.